Our Cataract and LASIK Surgeons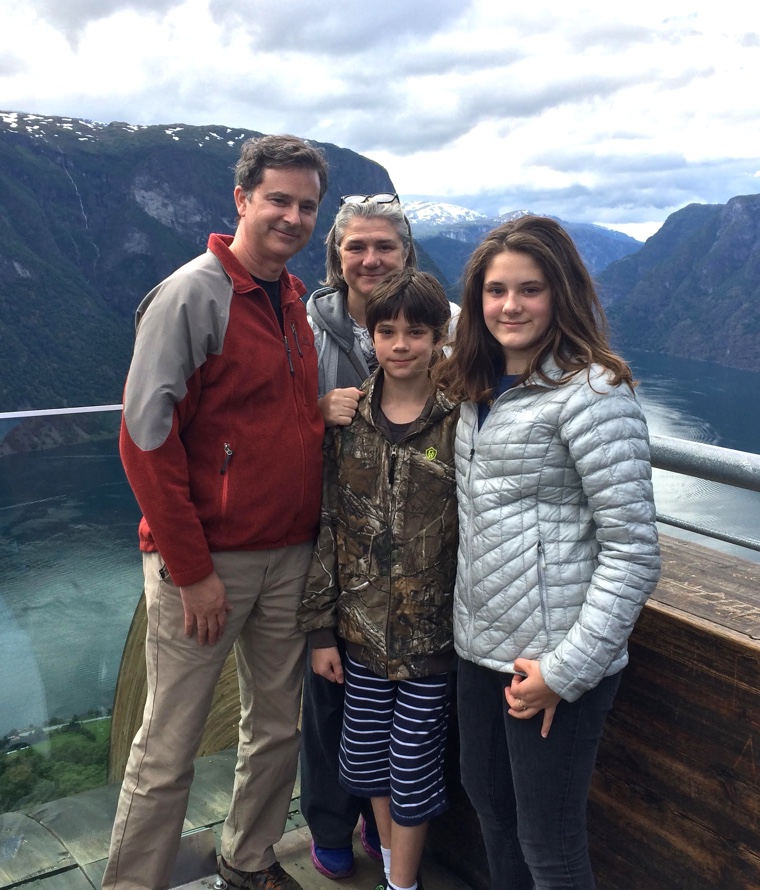 Mark L. Mayo, M.D.
Surgeon
Dr. Mark L. Mayo is a native Houstonian who has been practicing since 1994. He has been named one of Houston's "Top Doctors" and is one of the nation's top 10 cataract surgeons for a number of procedures using LenSx Laser.
Learn more
Edward C. Wade, M.D., F.A.C.S.
Surgeon
Dr. Edward C. Wade is a local Texan and a co-founder of Eye Center of Texas. He is known as one of the "Top 100 LASIK Surgeons in the United States" and is one of the first surgeons to have offered bladeless cataract surgery.
Learn more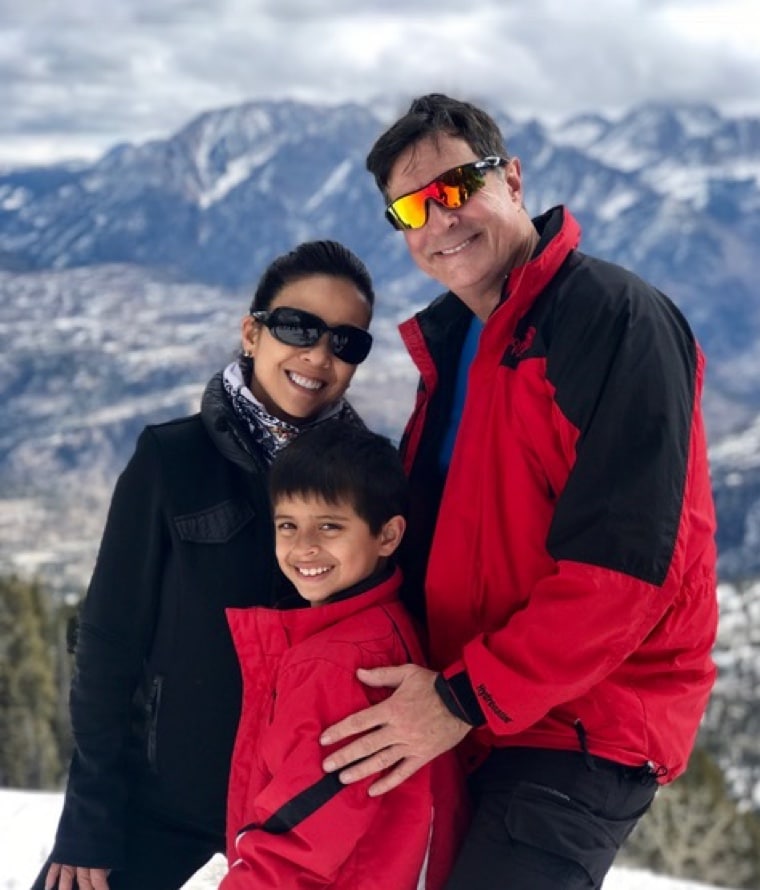 Meet all of our doctors
OUR HAPPY PATIENTS
Hear What They Have to Say
Gochnour, Paula.
After identifying my problem, Dr Feng Suarez worked to get me a colleague who could treat it when she was unable to do the surgery because of travel.
Dellafave, Connie.
Dr Stewart became my doctor after Dr Mayo did laser cataract surgery on bth eyes and there was swelling on my retina in my right eye. Dr Stewart is excellent, caring and answering questions throughly and working me in to an already busy schedule. The support staff when calling in needing help with MyEyeCareRecords (told manager handles that and not here) or needing copies of medical files sent (multiple calls to try and get a release form sent via email-after speaking with Anthony who said he was emailing it immediately) to primary physician is very difficult and time consuming to get accomplished. Ruth in Pasadena is a hero as calling Pasadena the 3rd time she helped and sent the form to me instead of passing me off to Anthony's voice mail as the second call resulted in after I told them what I needed. Tried to get a receipt 2 weeks after the right eye surgery and was told it would be in the chart in an envelope, not there.. Called after left eye was done and was told it would be at front desk in Pasadena. Not there. Finally had a a receipt printed at front desk and then the last payment of $2,100.00 was not posted and told billing was done in Bellaire and it just had not be done yet and I should not be concerned. Having an Administrator Medical background the lack of patient assistance is a little concerning and the reason for not giving a 10. May need a staff meeting and get ideas how to be more efficient with patient follow up. I seen how busy the office is but maybe not complete compartmentalizing the support office staff might be a good thing, Ruth did what she needed to assist me though it may not have been in her job description. She is a gem to the organization.
Windham, Terry.
Excellent, thorough first visit.
Wright, Elizabeth.
Very good but long. However, I believe I was an add on because I was moving and they were trying to fit me in. Think it will happen again next Wednesday,....... unfortunately.
Sandra L.
He was very efficient! Will see him in a month
Wallace M.
Very efficient, top notch in technical competence, effective results almost immediately. Initial visit and workup for basic cataract surgery was slow, wait times between technical steps and business affairs (insurance, fees, etc.) fairly tedious. Most recent visit was to do YAG because vision deteriorated over 3 yr period. This visit was streamlined, Bellaire office got me in within days of calling, no wait times from check in to procedure. All staff very professional and courteous one step to the next. Prelim optometrist to Dr. Wade very thorough in analysis and counseling what to do and timetable. Dr. Wade did YAG himself, very quick and effective.
View all testimonials
Eye Center of Texas Latest Blogs
Financing Options Available
Apply today to find a financing option that meets your needs.