Our Cataract and LASIK Surgeons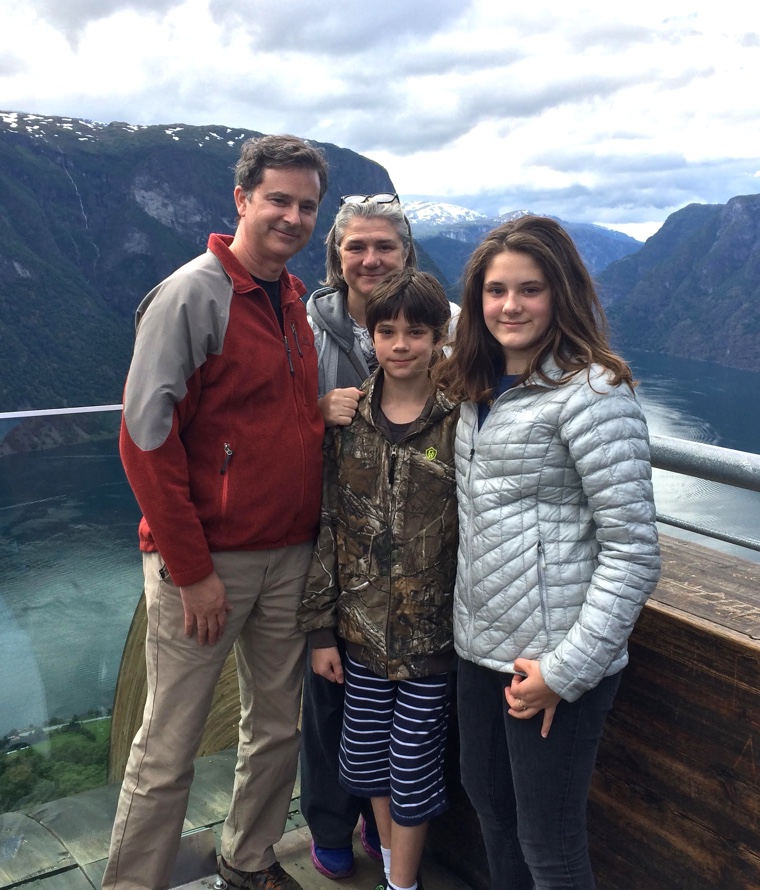 Mark L. Mayo, M.D.
Surgeon
Dr. Mayo is a native Houstonian who has been practicing ophthalmology since 1994. He has been named one of Houston's "Top Laser Cataract Surgeons." Dr. Mayo specializes in corneal surgeries, including laser cataract surgery with intraocular lens (IOL) implants, LASIK surgery, PRK surgery, and state-of-the-art pterygium surgery, as well as glaucoma surgery, oculoplastic surgery, and dry eye syndrome treatment.
Learn more
Edward C. Wade, M.D., F.A.C.S.
Surgeon
Dr. Wade is a native Texan and co-founder of Eye Center of Texas. He has been named one of the "Top LASIK Surgeons in the United States." Dr. Wade specializes in refractive surgeries, including laser cataract surgery, lifestyle intraocular lenses, Visian ICL, LASIK, and PRK surgery, as well as glaucoma surgery, dry eye syndrome treatment, and corneal disease treatment.
Learn more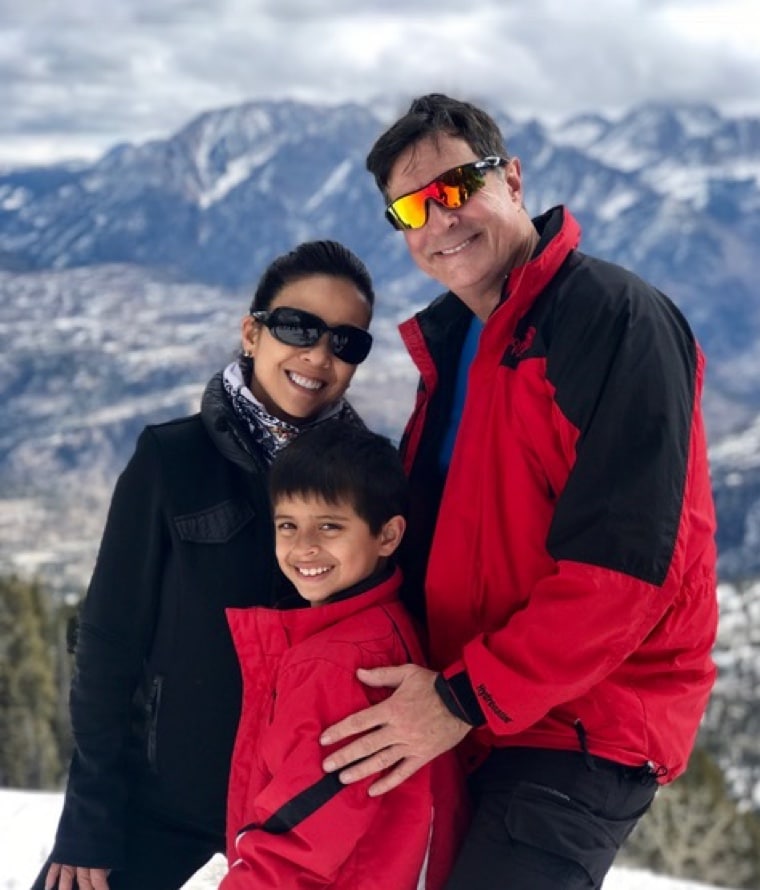 Meet all of our doctors
OUR HAPPY PATIENTS
Hear What They Have to Say
Laflin, George C.





A busy business with a lot of customers that flows well and has really smart, expert professionals providing services. Really impressive.
Cusack, Thomas.





I came in as an emergency due to a suspected detached retina. They fit me in, confirmed my suspicion and sent me to a specialist to fix the problem in no time. Dr. Allee is a great doctor. I have been seeing him for years for glaucoma. He and the other doctors at his office are great. I recommend them highly!
Rainey, Clark.





Everyone who I came in contact with was very professional and I felt safe, and my best interest was of importance. An amazing assembly of professional staff from the front desk to the checkout and everyone in between.
Griffiths, Donna.





I really liked that you send the folder with the needed paperwork to your patients to fill out at home and shorten the sitting in the common area to do it there. It also has information on what will be happening at your visit. Very informative for those that will take the time to read it. The visit itself went very smoothly, for the amount of people that had appointments. Sometimes there were short waits in between getting into rooms for different machines, but this is a Dr. Office. Expect some wait times, or wait for a day that you don't have anything else of importance on your schedule.
Cason, Elizabeth.





Very professional, informative and helpful.
Nguyen, Lani.





Professional service
View all testimonials
Eye Center of Texas Latest Blogs
Financing Options Available
Apply today to find a financing option that meets your needs.