Our Cataract and LASIK Surgeons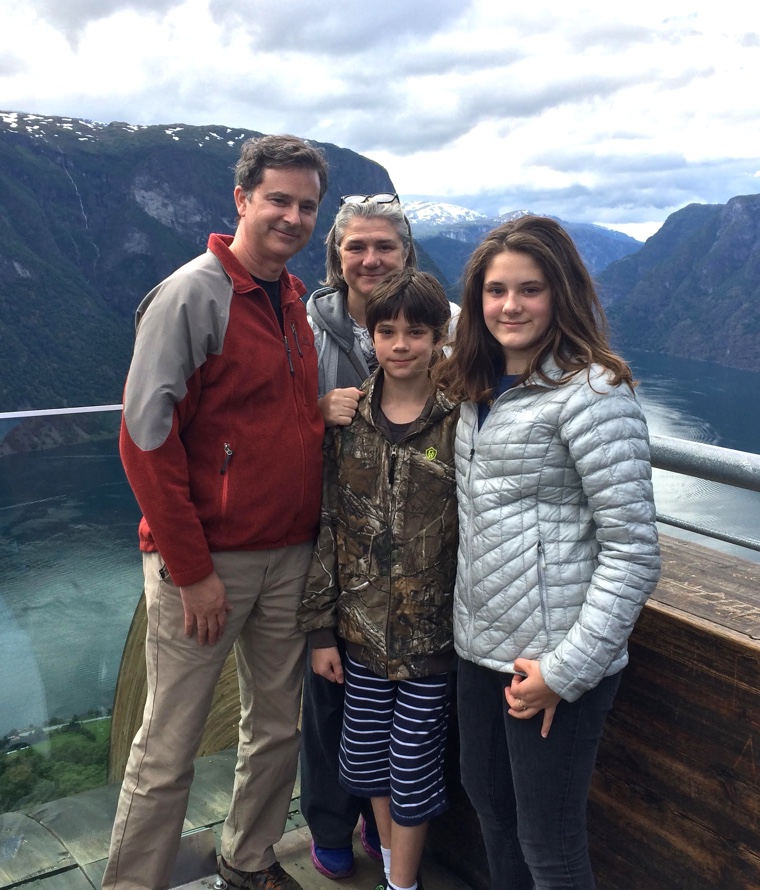 Mark L. Mayo, M.D.
Surgeon
Dr. Mayo is a native Houstonian who has been practicing ophthalmology since 1994. He has been named one of Houston's "Top Laser Cataract Surgeons." Dr. Mayo specializes in corneal surgeries, including laser cataract surgery with intraocular lens (IOL) implants, LASIK surgery, PRK surgery, and state-of-the-art pterygium surgery, as well as glaucoma surgery, oculoplastic surgery, and dry eye syndrome treatment.
Learn more
Edward C. Wade, M.D., F.A.C.S.
Surgeon
Dr. Wade is a native Texan and co-founder of Eye Center of Texas. He has been named one of the "Top LASIK Surgeons in the United States." Dr. Wade specializes in refractive surgeries, including laser cataract surgery, lifestyle intraocular lenses, Visian ICL, LASIK, and PRK surgery, as well as glaucoma surgery, dry eye syndrome treatment, and corneal disease treatment.
Learn more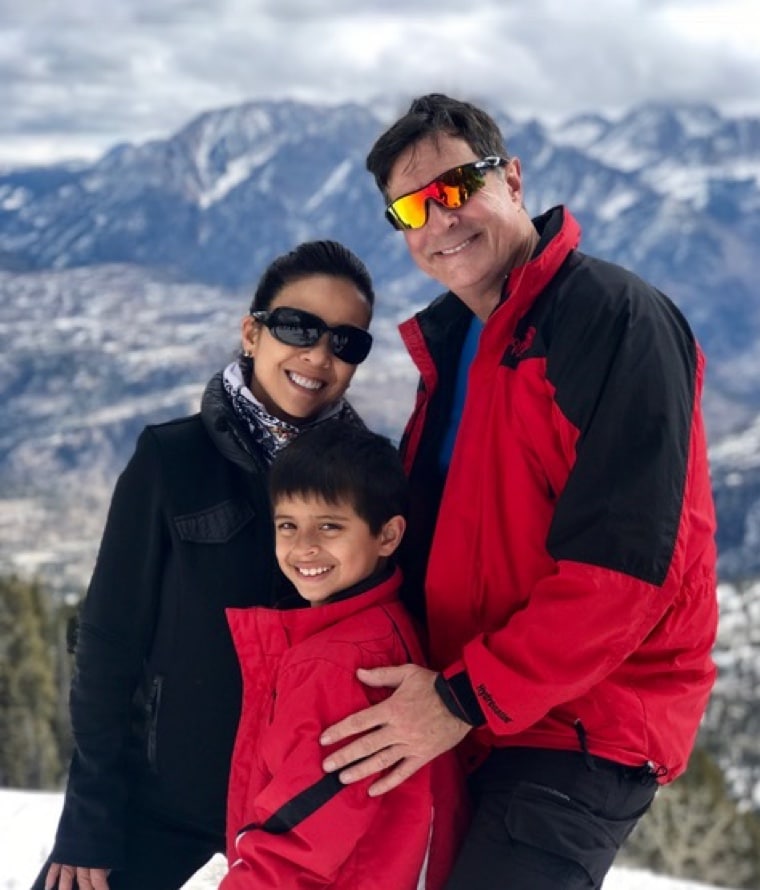 Meet all of our doctors
OUR HAPPY PATIENTS
Hear What They Have to Say
Benoit, Margie.





Everyone was very nice and through. The only slightly negative part was the long wait between the different exams. My appointment was for 2:15 and I left after 5:00. However, I am satisfied with The Eye Center. I will have Cataract surgery soon, and am looking forward to better sight.
Phan, Vicky.





Hard to have appoiments.
Hanks, Paul.





Great service from start to finish, wish I would have done this 3 years ago.
Sylvester, Timothy E.





Wow what a great visit! The folks at the Eye Center of Texas exceeded all expectations. From start to finish it was a very comprehensive, professional and pleasant experience. Both Dr Mayo and Dr Schulle took all the time I needed to answer my many questions and to put me at ease about my lens selection options and the cataract surgery itself. Before going to the Eye Center of Texas I had been to two other eye surgeons from recognized Houston practices that left me with more fear and uncertainty about having a successful outcome. But that was not the case with Dr Mayo and Dr Schulle. They took the time to do an extensive examination and to truly understand my lifestyle and what I was hoping to achieve through cataract surgery. Dr Mayo, the surgeon, and Dr Schulle the OD, shared many of their patient experiences and went into great detail about the pros and cons of the available lens that they offer, and that they don't offer. It felt more like a chat than a doctor's visit. They make a great team. Cataract surgery is a very big deal. My advice is take the time to do some research, understand what it is you are expecting then save yourself a bunch of time and frustration by going directly to See Dr Mayo and Dr Schulle at the Texas Eye Center!!! I couldn't be any happier. (I'd give them 6 stars if I could.)
Reyna, Nidia.





Friendly staff. Procedure was fast and easy. Should have done it years ago!!!!
Cullum, Dorothy Kay.





Every part of this procedure was great. Only complaint I have - laying in pre-op and listening to cell phones ring, conversations etc. that the patients around me were having. I thought we were not allowed devices in pre-op and we were suppose to be relaxing to prepare for surgery.
View all testimonials
Eye Center of Texas Latest Blogs
Financing Options Available
Apply today to find a financing option that meets your needs.