Our Cataract and LASIK Surgeons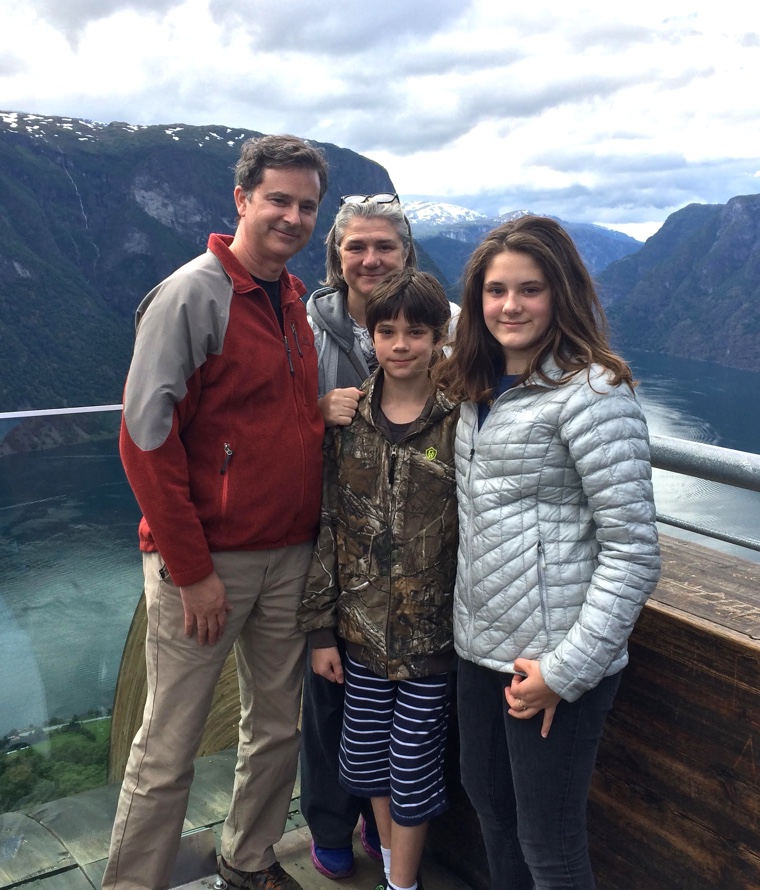 Mark L. Mayo, M.D.
Surgeon
Dr. Mayo is a native Houstonian who has been practicing ophthalmology since 1994. He has been named one of Houston's "Top Laser Cataract Surgeons." Dr. Mayo specializes in corneal surgeries, including laser cataract surgery with intraocular lens (IOL) implants, LASIK surgery, PRK surgery, and state-of-the-art pterygium surgery, as well as glaucoma surgery, oculoplastic surgery, and dry eye syndrome treatment.
Learn more
Edward C. Wade, M.D., F.A.C.S.
Surgeon
Dr. Wade is a native Texan and co-founder of Eye Center of Texas. He has been named one of the "Top LASIK Surgeons in the United States." Dr. Wade specializes in refractive surgeries, including laser cataract surgery, lifestyle intraocular lenses, Visian ICL, LASIK, and PRK surgery, as well as glaucoma surgery, dry eye syndrome treatment, and corneal disease treatment.
Learn more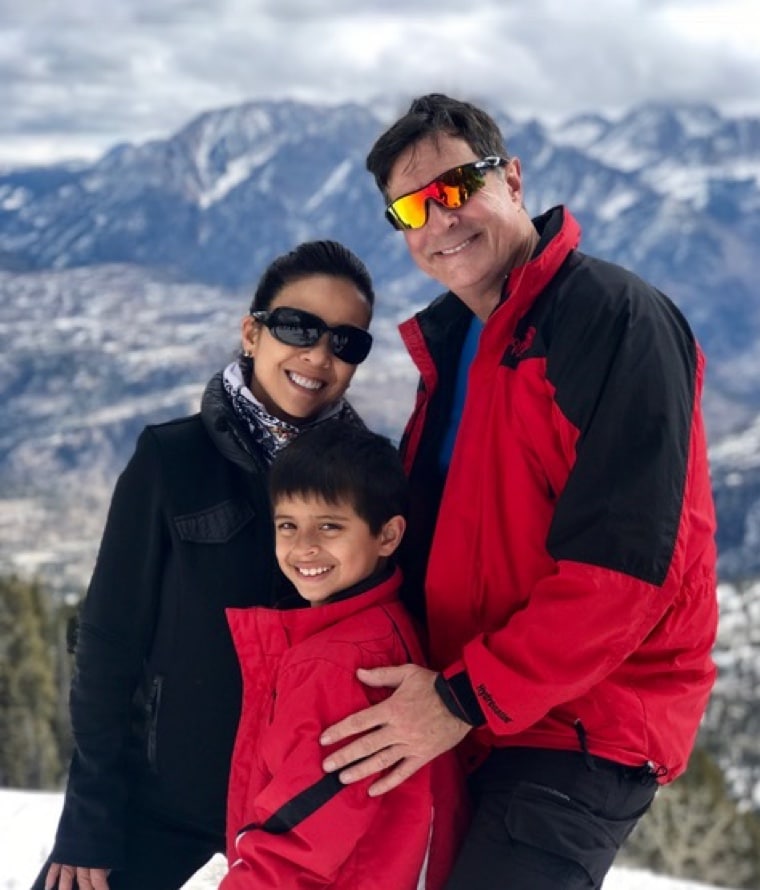 Meet all of our doctors
OUR HAPPY PATIENTS
Hear What They Have to Say
Gochnour, Paula.
After identifying my problem, Dr Feng Suarez worked to get me a colleague who could treat it when she was unable to do the surgery because of travel.
Windham, Terry.
Excellent, thorough first visit.
Wright, Elizabeth.
Very good but long. However, I believe I was an add on because I was moving and they were trying to fit me in. Think it will happen again next Wednesday,....... unfortunately.
Sandra L.
He was very efficient! Will see him in a month
Wallace M.
Very efficient, top notch in technical competence, effective results almost immediately. Initial visit and workup for basic cataract surgery was slow, wait times between technical steps and business affairs (insurance, fees, etc.) fairly tedious. Most recent visit was to do YAG because vision deteriorated over 3 yr period. This visit was streamlined, Bellaire office got me in within days of calling, no wait times from check in to procedure. All staff very professional and courteous one step to the next. Prelim optometrist to Dr. Wade very thorough in analysis and counseling what to do and timetable. Dr. Wade did YAG himself, very quick and effective.
Sandra W.
My overall visit was efficient and professional. The woman who does your check in could use some customer service training. I did not feel welcomed, especially being a new patient. The technicians were experienced at what their tasks and informative during the steps of my examination. The doctor took his time and answered all my concerns and questions.
View all testimonials
Eye Center of Texas Latest Blogs
Financing Options Available
Apply today to find a financing option that meets your needs.