Our Cataract and LASIK Surgeons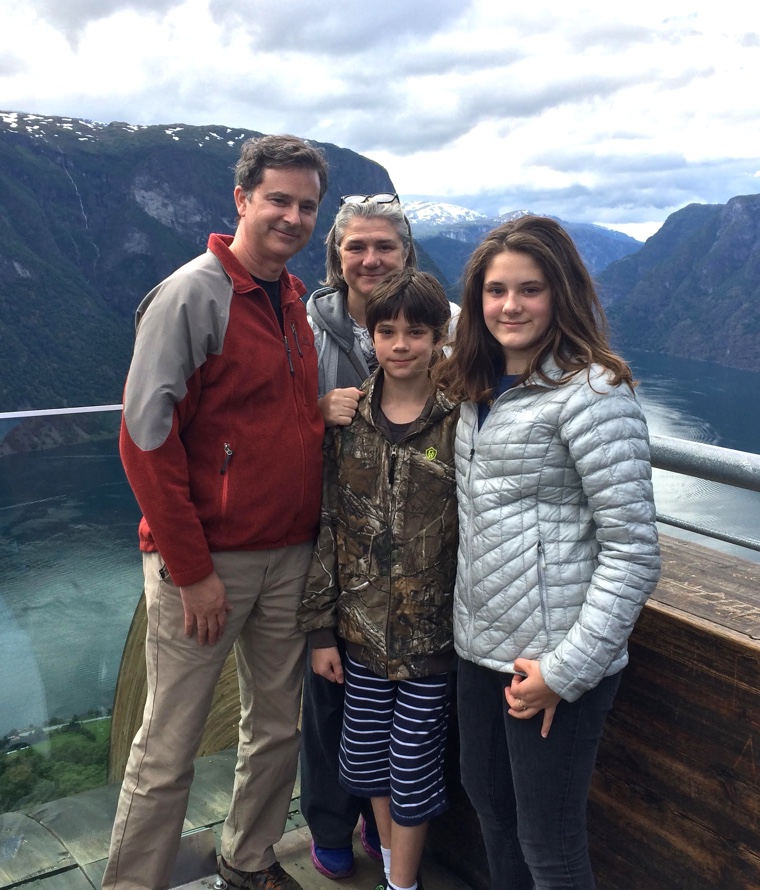 Mark L. Mayo, M.D.
Surgeon
Dr. Mayo is a native Houstonian who has been practicing ophthalmology since 1994. He has been named one of Houston's "Top Laser Cataract Surgeons." Dr. Mayo specializes in corneal surgeries, including laser cataract surgery with intraocular lens (IOL) implants, LASIK surgery, PRK surgery, and state-of-the-art pterygium surgery, as well as glaucoma surgery, oculoplastic surgery, and dry eye syndrome treatment.
Learn more
Edward C. Wade, M.D., F.A.C.S.
Surgeon
Dr. Wade is a native Texan and co-founder of Eye Center of Texas. He has been named one of the "Top LASIK Surgeons in the United States." Dr. Wade specializes in refractive surgeries, including laser cataract surgery, lifestyle intraocular lenses, Visian ICL, LASIK, and PRK surgery, as well as glaucoma surgery, dry eye syndrome treatment, and corneal disease treatment.
Learn more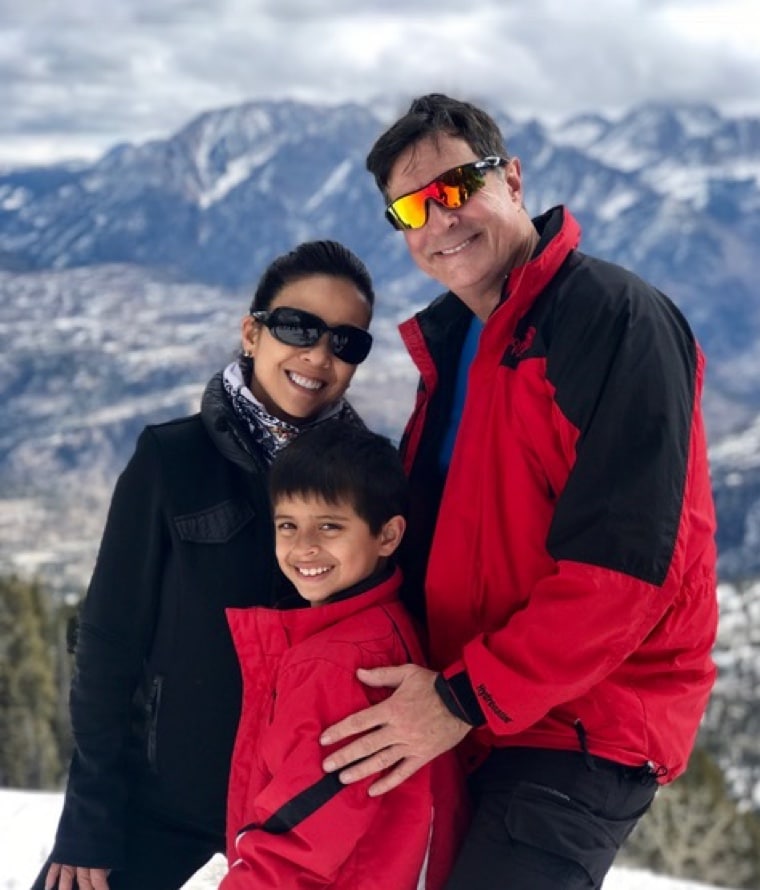 Meet all of our doctors
OUR HAPPY PATIENTS
Hear What They Have to Say
Terri E.





Came in early for my appointment but was delayed at least 45 mins after appointment time due to insurance and waiting. Spoke with the supervisor with good hair, Micheal, and he took care of me instantly. He treated me like he's known me before and turned a bad experience amazing. He is sincere and was raised right! Dr. Rosner did my initial consult and was very thorough. A good wait time for Dr. Wade after but he is an amazing doctor and has the experience.
Coleman, Jewell A.





My First Visit Time With The Doctor Was Excellent!
Marek, Joe P.





All employees are courteous, friendly, and professional. They show care in ensuring that you are having the best possible experience.
Fulcher, Betty Gail.





Dr Autry is informative, precise and efficient. Felt very confident with her evaluation. Excellent staff. Negatives would be extreme wait time on phone repeatedly on different days and office wait front and back, waiting for a room.
R Caldwell.





The phone system is horrible. I was on hold 40 minutes before someone answered. I had called about 5x and left a message too. Once I got an appt. staff were friendly and professional. Love the Asian doctor so sweet and funny. I didn't see her profile listed.
Traylor, David.





Dr. Mayo took the time to thoroughly explain my treatment options and the lifestyle impacts of each option. The staff explained the tests and the process.
View all testimonials
Eye Center of Texas Latest Blogs
Financing Options Available
Apply today to find a financing option that meets your needs.