EVO Visian® ICL: The Latest in Vision Correction Surgery
Choosing to have vision correction surgery is a huge decision, but choosing the right vision correction surgery for you can be even more crucial. Although ophthalmologists have been developing vision correction procedures for many years, it seems as though there have been few options to help people fix common vision problems long-term … until now. In March of 2022, the long-awaited procedure said to "free patients from their glasses or contacts" gained FDA approval.
Meet EVO Visian® ICL, the latest in vision correction surgery that is clinically proven to correct common vision problems such as nearsightedness (myopia) and astigmatism using an FDA-approved implantable lens.
Eye Center of Texas is the first ophthalmologist practice to offer EVO Visian ICL in Houston, and our very own eye surgeons Dr. Edward Wade and Dr. Yasir Ahmed are some of the first doctors to provide the procedure to patients. We are here to help you to learn more about this groundbreaking procedure and see if it could be the right fit for your vision needs.
What makes EVO Visian ICL an innovative vision correction surgery?
The procedure does not remove corneal tissue
Unlike traditional vision correction surgeries including LASIK and PRK, EVO Visian ICL does not remove the eye's corneal tissue. Instead, your eye doctor will create a small opening in your cornea that is used to insert and position the lens. This technique is safer and more accurate, and will not give you dry eye syndrome post-surgery. What more could you ask for?
The lens is made of natural materials
The EVO Visian ICL lens is made of biocompatible Collamer that contains a small amount of purified collagen, a protein responsible for skin elasticity that occurs naturally in the body. This implantable lens is completely natural and works in harmony with your natural eye shape and function. Collamer has unique characteristics that make it an ideal solution for correcting your vision, including:
Compatible with your natural eye
Soft and flexible feeling
Not visible once placed
Protective against harmful UV rays
Provides better night vision
The lens is removable
Typically, vision correction surgery can be a big commitment due to its permanency. However, the EVO ICL lens can be removed by your doctor at any time, giving you flexibility should you choose to have cataract surgery later on. You can keep the lens in for clearer, sharper vision day and night, or have them removed. The choice is completely yours.
Is ICL surgery better than LASIK?
Now that EVO Visian ICL is available to patients, many are wondering "is ICL surgery better than LASIK?" If you're choosing between ICL vs. LASIK, do note that there are pros and cons to both corrective surgeries. One is not innately better than the other.
However, there are some factors that make ICL more accessible to patients. For example, ICL is a better option for patients who have thin corneas, which can prevent someone from becoming a candidate for LASIK in Houston. The ICL lens is also removable, whereas LASIK surgery is permanent. On the other hand, LASIK can also correct farsightedness where EVO Visian ICL cannot.
When making big decisions related to your vision, you should always consult with your ophthalmologist, they will know which vision correction surgery is more suitable for you and your needs.
What is the success rate of ICL surgery?
According to many sources, the ICL procedure has a success rate of 99% with most patients experiencing almost immediate results, quick recovery time, and minimal downtime. The entire procedure takes 20-30 minutes and is virtually painless due to the numbing eye drops received before the surgery begins. This is all it takes for you to say goodbye to your glasses or contacts forever!
Eye Center of Texas is now offering the EVO Visian ICL vision correction surgery to patients
EVO Visian ICL is the latest in vision correction surgery. This groundbreaking and natural implantable lens can allow you to throw away your glasses or contacts and embrace a life of clearer, sharper vision in just 20-30 minutes. Eye Center of Texas is proud to be the first in Houston to offer this procedure to its patients. If you have any questions regarding EVO Visian ICL, our eye surgeons Dr. Wade and Dr. Ahmed will be happy to assist you. Call us at 713-797-1010 or request an appointment online today to try this new lens-based vision solution for yourself.
More Helpful Articles by Eye Center of Texas:
Related Articles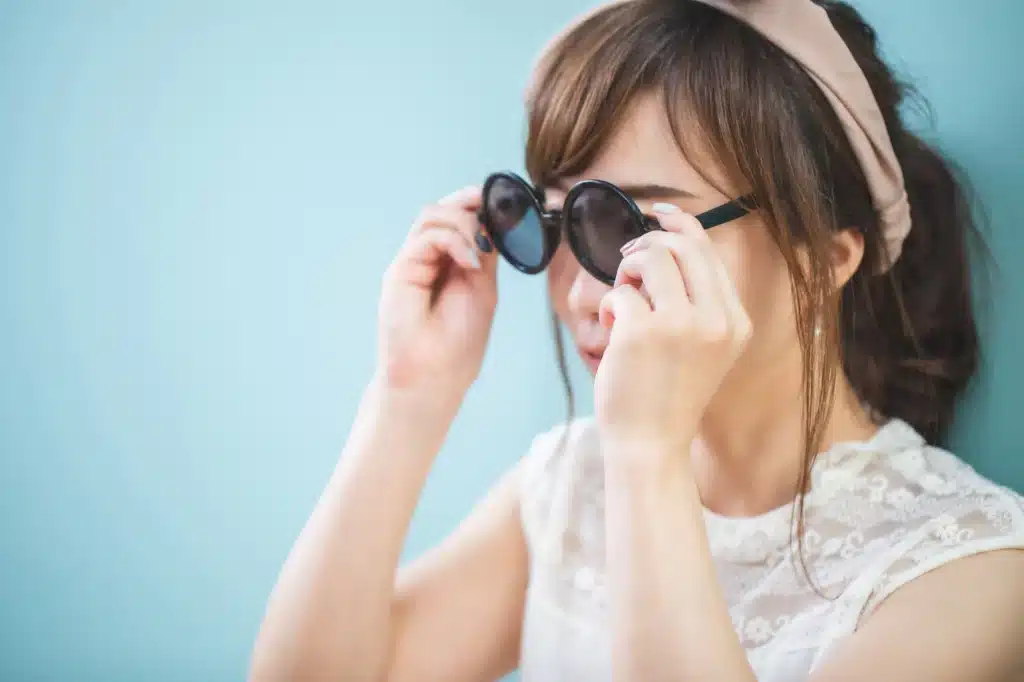 EVO Visian ICL
5 min read
What to Expect During EVO ICL Recovery
Learn more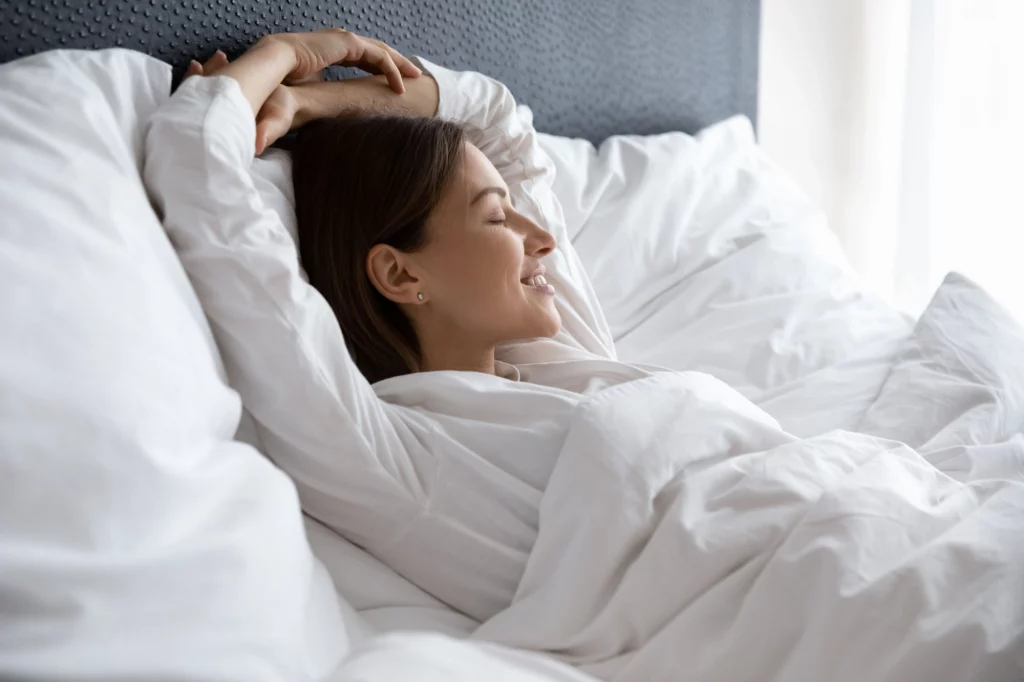 EVO Visian ICL
4 min read
Recovery Time After Eyesight Correction Surgery
Learn more
Financing Options Available
Apply today to find a financing option that meets your needs.