What to Expect During EVO ICL Recovery
Wondering what to expect during EVO ICL recovery? EVO Visian ICL surgery has emerged as a popular alternative to LASIK for individuals wanting a long-lasting solution for vision correction without spending a lifetime fiddling with glasses or disposable contact lenses.
Understanding what the procedure entails, as well as what to expect during EVO ICL recovery helps patients feel empowered and informed when it comes to choosing a long-term solution for their vision.
What is EVO ICL surgery?
The EVO Visian ICL procedure is a type of vision correction surgery meant to help patients with nearsightedness, with or without astigmatism. It's one of the least-invasive options available to patients who are seeking improved sight and involves a flexible, biocompatible lens installed between the eyes' own lenses and the iris. No tissue is removed during the process.
Much like standard contact lenses, the lenses implanted during EVO Visian ICL can be removed and replaced — however, unlike standard contact lenses, a surgeon is required to take care of these processes. The patient's age and general physical and ocular health determine the length of time between possible replacements, though in many cases the installed lens may last throughout the patient's entire life.
Should I get EVO Visian ICL or LASIK?
A lot of patients ask us to weigh in on EVO Visian ICL vs LASIK for their eyesight needs. The truth is, both procedures are ideal for different circumstances. EVO Visian ICL patients tend to want a flexible solution they can replace if necessary, or their corneas are too thin for LASIK.
LASIK, on the other hand, works best for patients with astigmatism, farsightedness, or nearsightedness, who have the right cornea shape and thickness and are fine with a more permanent visual solution that can't be reversed. In the end, the choice will likely depend on what procedure your surgeon believes will be best for you to achieve long-term results.
What are the side effects of EVO ICL surgery?
All surgeries will have some side effects that patients need to prepare for ahead of time. In most cases, these side effects indicate that the eye is healing at an efficient, healthy pace. If they seem excessively painful or long-lasting, however, and don't clear up with the relief protocols prescribed by your surgeon, you may need to schedule a follow-up appointment.
When it comes to the EVO Visian ICL procedure, the most common side effects our patient's face include, but are not limited to, the following:
Dry eyes
Itchy eyes
Temporarily blurred vision
Eye pressure
Watery eyes
Haloing
Some of the rarer side effects of EVO Visian ICL surgery are also some of the more serious. Depending on your circumstances, you may have to have your lenses reinstalled or uninstalled entirely.
How many days of rest are needed after ICL surgery?
Understandably, one of the first questions ICL surgery candidates want to ask involves some variation of, "How long does it take to recover from eye surgery?" The most realistic answer we can give is that your EVO Visian ICL recovery time depends on a multitude of different factors, such as your eye shape, overall vision health, and even your body's overall health.
The majority of patients can return to much of their normal routines within a week's time or, for some, even the day after surgery. However, they will need to avoid certain activities to better facilitate healing. In addition, most patients won't require additional corrective lenses the day following the procedure.
Speak with your surgeon about how long you should rest following your EVO Visian ICL procedure. Your eye surgeon should also provide you with directions for post-procedure care, including eye drops and possibly topical creams to relieve pain and speed up healing.
What should you avoid after ICL surgery?
We always recommend that our patients follow all the dos and don'ts after ICL surgery as closely as possible. These guidelines, as well as any accompanying prescriptions, are specifically designed to facilitate a speedy recovery.
Everyone heals at their own pace, but there are some general expectations patients can anticipate from the process. Typically, recovery will require avoiding the following activities within a given time frame:
Driving or operating heavy machinery: 24 hours to several days after surgery
Drinking alcohol: 48 hours to several days after surgery
Exercise: One week after surgery
Swimming or hot tubbing: Two to three weeks after surgery
Getting water in your eyes during a bath or shower: One to three weeks after surgery
Wearing eye makeup: One to three weeks after surgery
Rubbing your eyes: One to three weeks after surgery
Your surgeon will provide you with a detailed list of when you may resume specific activities based on your personal recovery plan.
EVO ICL recovery can be a breeze with Eye Center of Texas
One of the biggest benefits of this surgery is the short EVO ICL recovery time. If you're considering EVO Visian ICL, LASIK, or another vision correction surgery, Eye Center of Texas is happy to help provide any information you need to make the right decision for your unique health circumstances.
Eye Center of Texas is the first ophthalmologist practice in Houston to offer EVO Visian ICL in the area for patients who don't qualify for LASIK but want to break free of their contact lenses or glasses.
Our surgeons Dr. Edward Wade and Dr. Yasir Ahmed are well-prepared and trained to make sure you know exactly what to expect during EVO ICL recovery. To learn more about whether you're a good candidate, we invite you to schedule an appointment with us.
More Helpful Articles by Eye Center of Texas:
Related Articles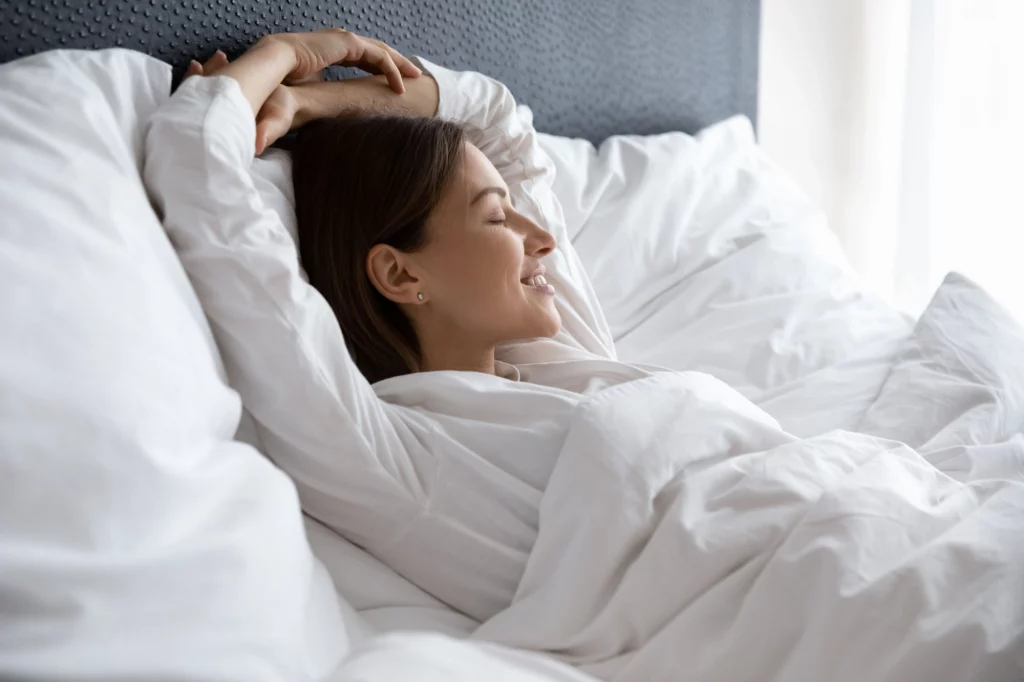 EVO Visian ICL
4 min read
Recovery Time After Eyesight Correction Surgery
Learn more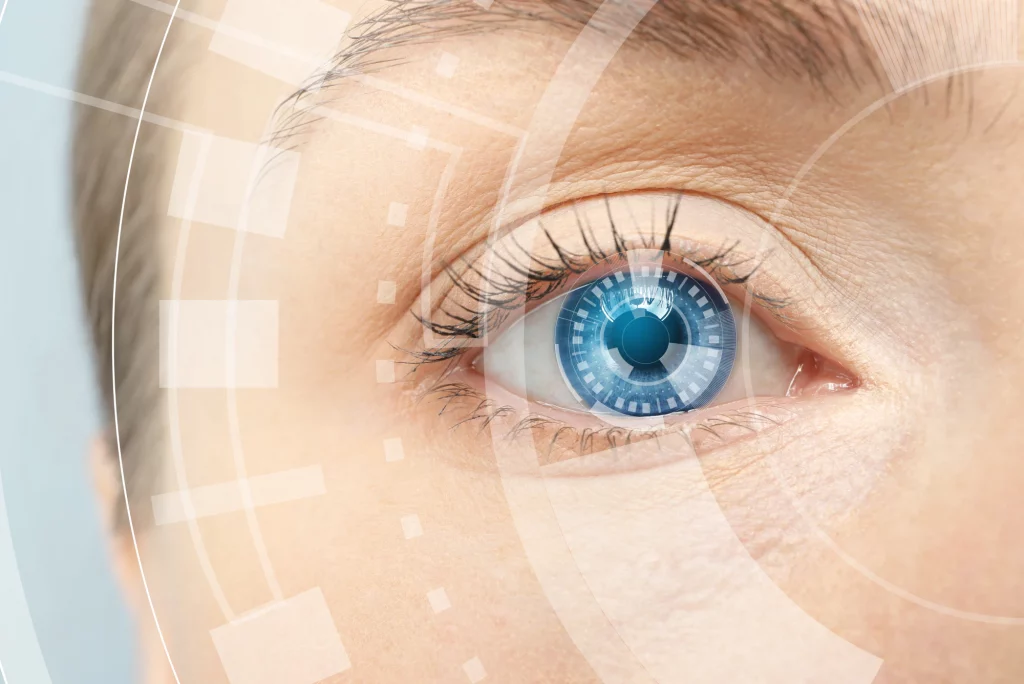 EVO Visian ICL
5 min read
EVO Visian® ICL: The Latest in Vision Correction Surgery
Learn more
Financing Options Available
Apply today to find a financing option that meets your needs.