Recovery Time After Eyesight Correction Surgery
Eyesight correction surgery is often pursued in hopes of simplifying one's life, helping one save time, or enhancing an active lifestyle. So, it only makes sense that recovery time be taken into the equation when trying to decide between photorefractive keratectomy (PRK), EVO Visian ICL, and LASIK.
Although each of these three types of eye surgery to correct vision have the same goal in mind, there are some key differences — recovery time being one of them. In this article, our vision correction experts at Eye Center of Texas in Houston explain what you can expect during recovery from the three most popular refractive surgeries.
How long does it take to heal from corrective eye surgery?
Each and every patient that receives eyesight correction surgery is a little bit different, and your recovery experience will be too. That said, you can improve your recovery by following your surgeons directions for care post-surgery.
LASIK recovery time
LASIK recovery time is typically around 24-48 hours, but you may be able to return to light activity after resting for 2-4 hours post operation. Immediately after surgery you may experience blurry vision, discomfort, and mild pain.During those first few days, you should avoid rubbing or irritating your eyes, strenuous activity, showering or swimming, wearing makeup, and wearing contact lenses even if you're experiencing blurred vision. Which leads us to another common LASIK recovery question, "how long will my vision be blurry after LASIK?"
For most patients, vision begins to return to normal in the day following surgery, but it can take up to 2-3 months for vision to completely heal.
Photorefractive keratectomy (PRK) recovery time
While LASIK uses a laser to create a flap in the cornea, PRK removes the top layer altogether in order to reshape the lower layers. As a result, recovery time for PRK surgery in Houston is a bit longer because you'll need to give your cornea time to grow back. Patients will need to wear an eye bandage to protect the eye for at least 3-5 days and can expect to be fully recovered in 1-3 months.
EVO Visian ICL recovery time
Out of all of the types of eye surgery to correct vision, EVO Visian ICL has the shortest and easiest recovery. This is because a biocompatible lens is implanted in the eye through a small opening in the cornea versus completely removing a layer or creating a flap like in the LASIK procedure. Downtime for EVO Visian ICL is minimal and patients can generally return to normal activities within a couple of days.
Which eye corrective surgery is best?
Because PRK, EVO Visian ICL, and LASIK are all safe and effective ways to improve your vision, the best eye correction surgery for you will depend on factors such as your prescription, cornea health, whether you're wanting a permanent solution, and the amount of time you're able and willing to spend in recovery.
LASIK can help individuals with nearsightedness, farsightedness, or astigmatism achieve clear vision without the need for contacts or glasses. Additionally, for patients who already have dry eyes or a thin cornea, are looking to treat nearsightedness or nearsightedness with astigmatism, or who are not a good candidate for LASIK, ECO Visian ICL is a great alternative option. However, if you're looking for a LASIK alternative to treat farsightedness and have dry eyes, your eye surgeon may suggest PRK instead.
You see that it can get complicated. To find out more about which refractive surgery is right for you, schedule an appointment with a skilled eye surgeon from Eye Center of Texas. They will be able to look at your unique circumstances and make a recommendation for surgery that will help you achieve your best possible vision.
Find your visual freedom with eyesight correction surgery in Houston!
Although recovery time for eyesight correction surgery varies, LASIK and EVO Visian ICL tend to be quicker, with PRK recovery time taking a bit longer. LASIK and EVO Visian ICL patients tend to experience clear vision fairly quickly, but patients after PRK surgery, due to its more invasive nature, can take 3-5 days before getting back on their feet.
If you are looking for the visual freedom that eye correction surgery can help you achieve, it's important to learn about your options so that you can choose the best eye correction surgery for you. At Eye Center of Texas, our surgeons can help you do just that.
We offer our patients a range of options including PRK, EVO Visian ICL, and LASIK in Houston. With over 75,000 successful LASIK procedures, you can trust that your vision is in skilled (and steady) hands.
Take the first step to learning more about your options by calling us at 713-797-1010 or requesting an appointment online today!
More Helpful Articles by Eye Center of Texas:
Related Articles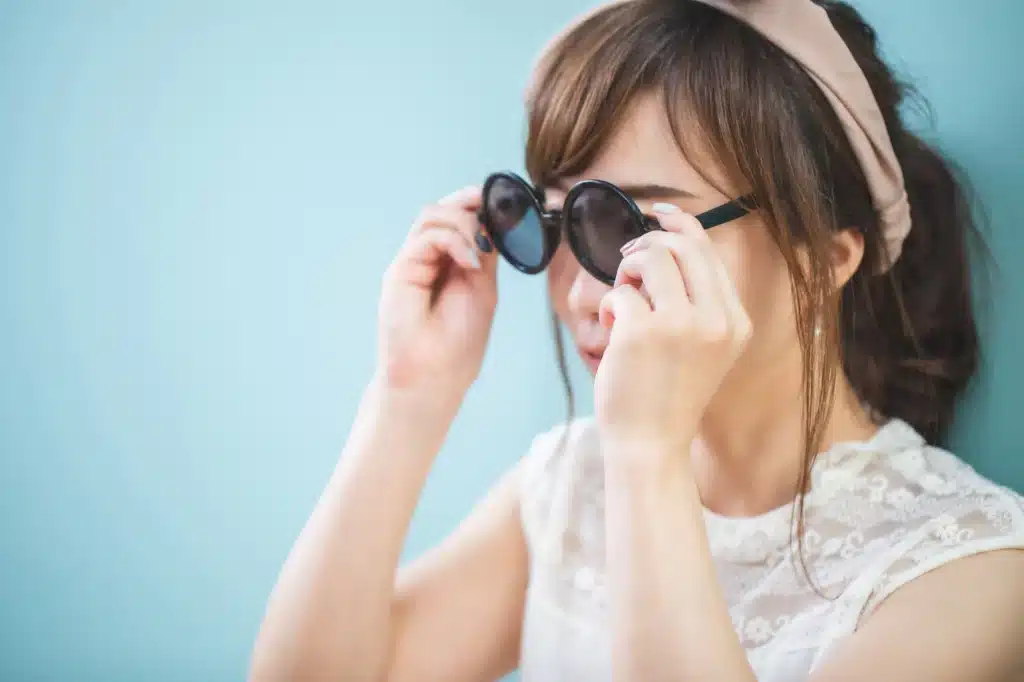 EVO Visian ICL
5 min read
What to Expect During EVO ICL Recovery
Learn more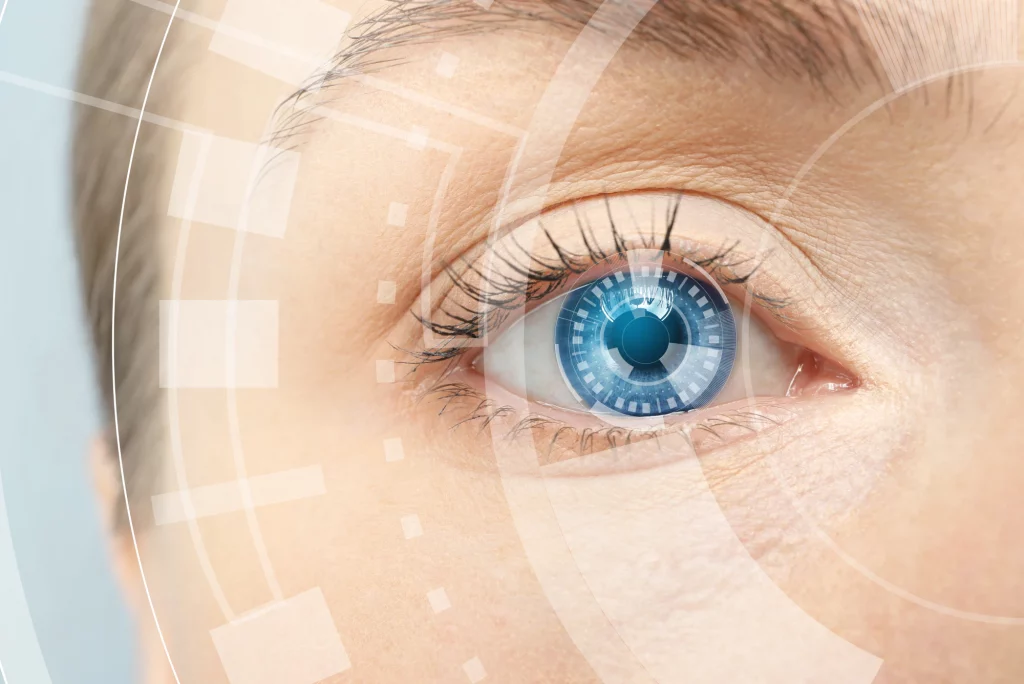 EVO Visian ICL
5 min read
EVO Visian® ICL: The Latest in Vision Correction Surgery
Learn more
Financing Options Available
Apply today to find a financing option that meets your needs.