Eye Center of Texas Keratoconus Patient Gets Long-Awaited Results with Corneal Cross-Linking
Today, we celebrate a Keratoconus success story and the perseverance of Eye Center of Texas patient Bekah Blanton. Bekah's arduous, 6-year-long journey to find quality Keratoconus treatment led her to our offices this past July. However, after receiving the Corneal Cross-Linking procedure, Bekah's vision is finally improving.

In honor of National Keratoconus Day and Bekah's success, we want to help spread the word about what Keratoconus is and how the Corneal Cross-Linking procedure works.
What is Keratoconus?
Keratoconus is a condition of the eye in which the cornea weakens and being to "bulge" out. Many doctors, like Bekah's, liken the shape of this bulging to that of a cone or a football. It typically causes nearsightedness, distorted and blurred vision, and light sensitivity.   
What is Corneal Cross-Linking?
Also called collagen cross-linking, corneal cross-linking is a procedure that helps strengthen the cornea. It's performed in two ways: epithelium-off and epithelium-on. In the epithelium-off method, the doctors remove the outer layer of the cornea (the epithelium) and activate a B vitamin, riboflavin, using UV light. Meanwhile, the epithelium-on method is very similar, although leaving the epithelium on increases the time needed for the riboflavin to reach the cornea.
End and begin your Keratoconus journey at Eye Center of Texas in Houston
Six years is a long time to wait for proper treatment. If you have Keratoconus, call Eye Center of Texas at 713-797-1010 or request an appointment online. Over 300 Houston-area doctors recommend Eye Center of Texas, home of some of the best LASIK and cataract surgeons in the country.

Here at Eye Center of Texas, we take pride in helping people like Bekah by providing them with the treatment they deserve. In the meantime, we hope that by sharing this information about Keratoconus and Corneal Cross-Linking we can make the journey for patients like Bekah less difficult.
Related Articles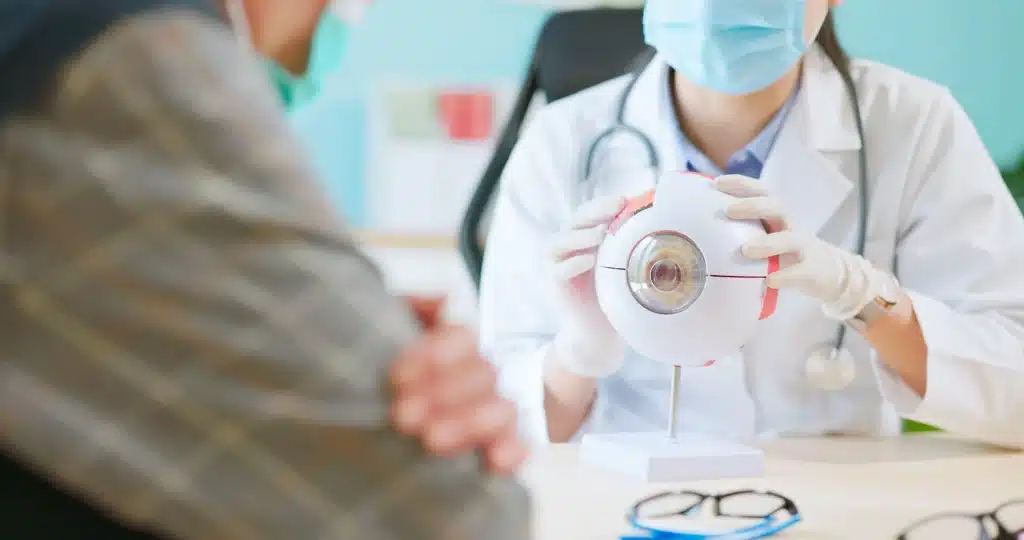 Corneal Cross-Linking
5 min read
Corneal Cross-Linking Success Rate
Learn more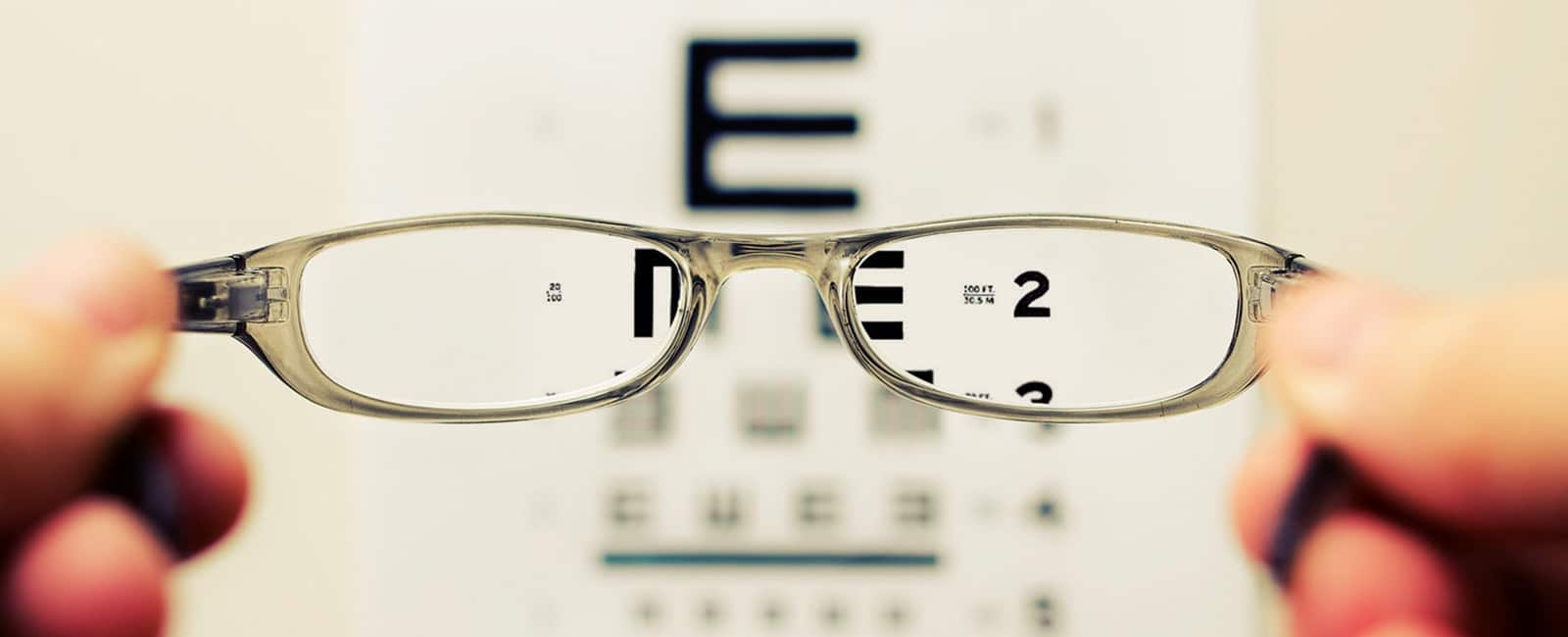 Corneal Cross-Linking
7 min read
Fixing Keratoconus: Corneal Collagen Cross-Linking and You
Learn more
Financing Options Available
Apply today to find a financing option that meets your needs.