Corneal Cross-Linking Success Rate
With a 95% success rate, the corneal cross-linking procedure should make patients with degenerative cornea conditions stand up and take notice. When it comes to treating eye illnesses such as corneal ectasia, post-LASIK ectasia, and keratoconus, this procedure can mean the difference between recovered sight and partial or total blindness. Knowing when to see an ophthalmologist is crucial as the sooner you can receive a consultation and treatment from an eye specialist, the more eyesight you will ultimately retain.
Wondering if corneal cross-linking is the right vision correction surgery for you? We'll discuss the corneal cross-linking success rate along with the procedure's side effects and recovery process to paint you a whole picture.
We all rub our eyes from time to time, but if you struggle with keratoconus symptoms, rubbing your eyes can actually increase the severity of those symptoms. Get more information in this article.
What is corneal cross-linking?
Corneal cross-linking is a minimally-invasive, safe, and painless surgical procedure often used as keratoconus treatment or for correcting corneal ectasia and post-LASIK ectasia. It involves linking together weakened collagen fibers in the cornea to slow, or even eliminate, corneal degeneration.
Before determining whether or not corneal crosslinking makes for the right solution for your condition, your surgeon will need to test the following:
Your overall health
Your overall eye health
A corneal topography
Corneal thickness
Once your tests reveal that you're an ideal candidate for corneal crosslinking, you can schedule an appointment for your surgery.
What is involved in a corneal crosslinking procedure?
First, you'll need a friend or family member to drive you to and from your appointment, as you will be unable to take yourself home immediately following the surgery. It takes about two to three hours to complete the procedure.
When it comes to progressive keratoconus, the general goal is to reduce the damage caused by corneal degeneration, sometimes even ending it entirely, via strengthening the bonds between the cornea's collagen fibers.
There are two forms of corneal cross-linking, as follows:
Epithelium-on: Also referred to as transepithelial corneal cross-linking, this surgical procedure leaves the epithelium — the thin outer layer of the cornea — intact which can delay corneal lubrication.
Epithelium-off: Unlike the epithelium-on type of corneal cross-linking, this version of the surgery entirely removes the epithelium. Such a technique makes it easier for the cornea to lubricate and strengthen its collagen fibers.
Both of these approaches involve a combination of liquid riboflavin drops and the application of ultraviolet light. Localized anesthesia may also be provided.
Something important to note is that younger patients may have to undergo the corneal cross-linking procedure multiple times throughout their lives. Because the cornea regenerates itself every seven to eight years, this "self-renovation" can undo the surgery. This is normal, albeit understandably frustrating for many patients.
How effective is corneal cross-linking?
The corneal cross-linking success rate is 95%. For the 5% of patients who don't respond to treatment, this is usually due to underlying health conditions disrupting the recovery process. However, the cause for why a corneal cross-linking surgery ultimately fails can only be deduced and diagnosed by an eye care professional.
What are the side effects of corneal cross-linking?
All surgeries will have some manner of side effects following the scheduled procedure. For corneal cross-linking, both epithelium-on and epithelium-off, the most common side effects include the following:
Blurry vision
Itchy and/or dry eyes
Light sensitivity
Eye pain
The feeling that there's something stuck in your eye
Many of these side effects are directly related to the healing process. If anything feels off or wrong, or you're experiencing vision loss, scarring, or infection, please contact your surgeon immediately for additional instructions.
How long does blurred vision last after cross-linking?
It can take several weeks for blurry vision to clear up following a corneal cross-linking surgery. Speak with your surgeon if you have concerns about your recovery timeline and overall eye health.
How long does it take to recover from corneal cross-linking?
Every patient's physiology is a little different, so no definitive cornea surgery recovery time exists. However, it typically takes between three and five days for the eye pain to subside. A full recovery usually takes a week in the majority of cases, though some patients with pre-existing health conditions may require more time.
Your surgeon will be able to provide more insight into what your own personal recovery journey will probably look like based on your unique circumstances. In addition, your surgeon may refer you back to your optometrist for contact lenses or glasses, to offset vision loss that the procedure couldn't correct.
What is involved in corneal cross-linking aftercare?
It's important to follow your surgeon's aftercare instructions closely to ensure you make the most efficient recovery possible. In the majority of cases, you'll need to do the following:
Refrain from driving, swimming, wearing eye makeup, and undertaking vigorous exercise until permitted by your surgeon
Administer anti-inflammatory eye drops
Apply a topical antibiotic
Depending on your personal medical circumstances and recovery timeline, additional steps may be required, such as oral antibiotics.
Interested in corneal cross-linking? Visit Eye Center of Texas for treatment options.
The 95% corneal cross-linking success rate makes it an appealing option to individuals suffering from keratoconus, corneal ectasia, and/or post-LASIK ectasia. At Eye Center of Texas, you can consult with a cornea specialist in Houston, such as our own Dr. Yasir Ahmed and Dr. Edward C. Wade, to see if the corneal cross-linking procedure is the best option for your ocular health.  To learn more about what we can do to help you enjoy better vision and quality of life, schedule an appointment with us today.
More Helpful Articles by Eye Center of Texas:
Related Articles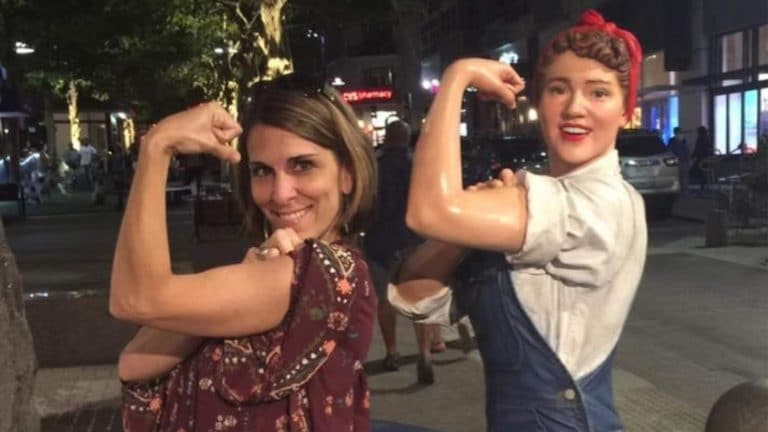 Corneal Cross-Linking
3 min read
Eye Center of Texas Keratoconus Patient Gets Long-Awaited Results with Corneal Cross-Linking
Learn more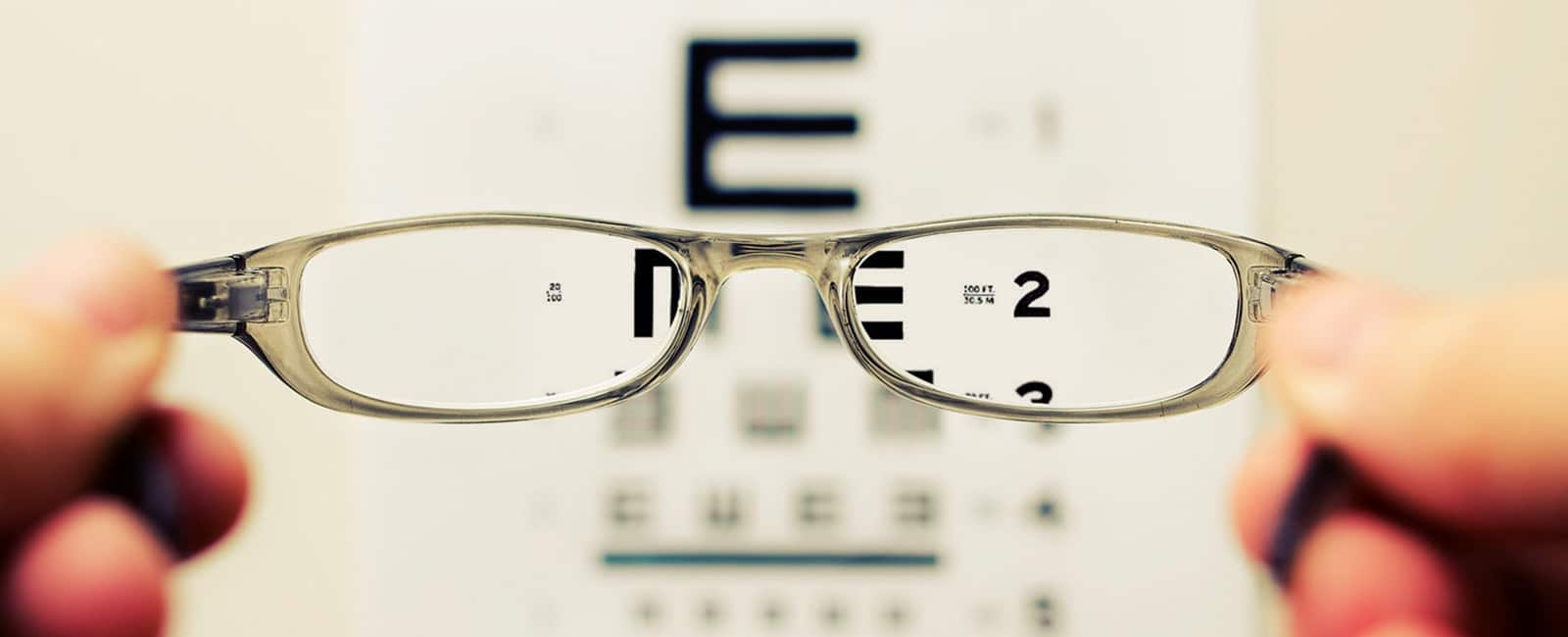 Corneal Cross-Linking
7 min read
Fixing Keratoconus: Corneal Collagen Cross-Linking and You
Learn more
Financing Options Available
Apply today to find a financing option that meets your needs.